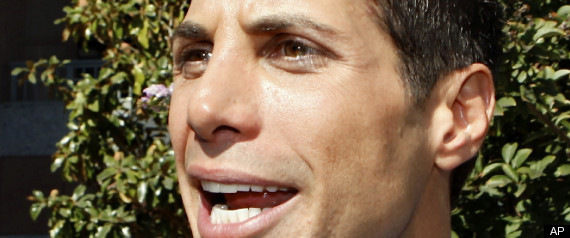 "Girls Gone Wild" founder Joe Francis is in hot water again, but this time it's not for exploiting underage women or even tax evasion. According to the Associated Press, a Las Vegas grand jury indicted the king of naked spring-breakers on gambling debt charges.
Francis allegedly owes millions--$2.5 million, to be exact--to Vegas's swanky Wynn Casino, as the AP reports:
Francis is accused of signing gambling markers, essentially IOUs, at the Wynn Las Vegas casino in February 2007 without being able to repay.

Francis has said he already paid the debt through prior arrangements and accused casino officials of reneging on agreed discounts.
Francis told TMZ, who obtained an exclusive copy of the indictment, that he wasn't worried:
"I'm 100% confident that I will prevail, just like I always do. Steve Wynn has enormous influence over the politicians in the Las Vegas area ... so I'm sure he's behind this."

Francis adds, "The moral of the story is don't gamble at the Wynn casinos or this could happen to you."
He could face up to four years in jail if convicted.